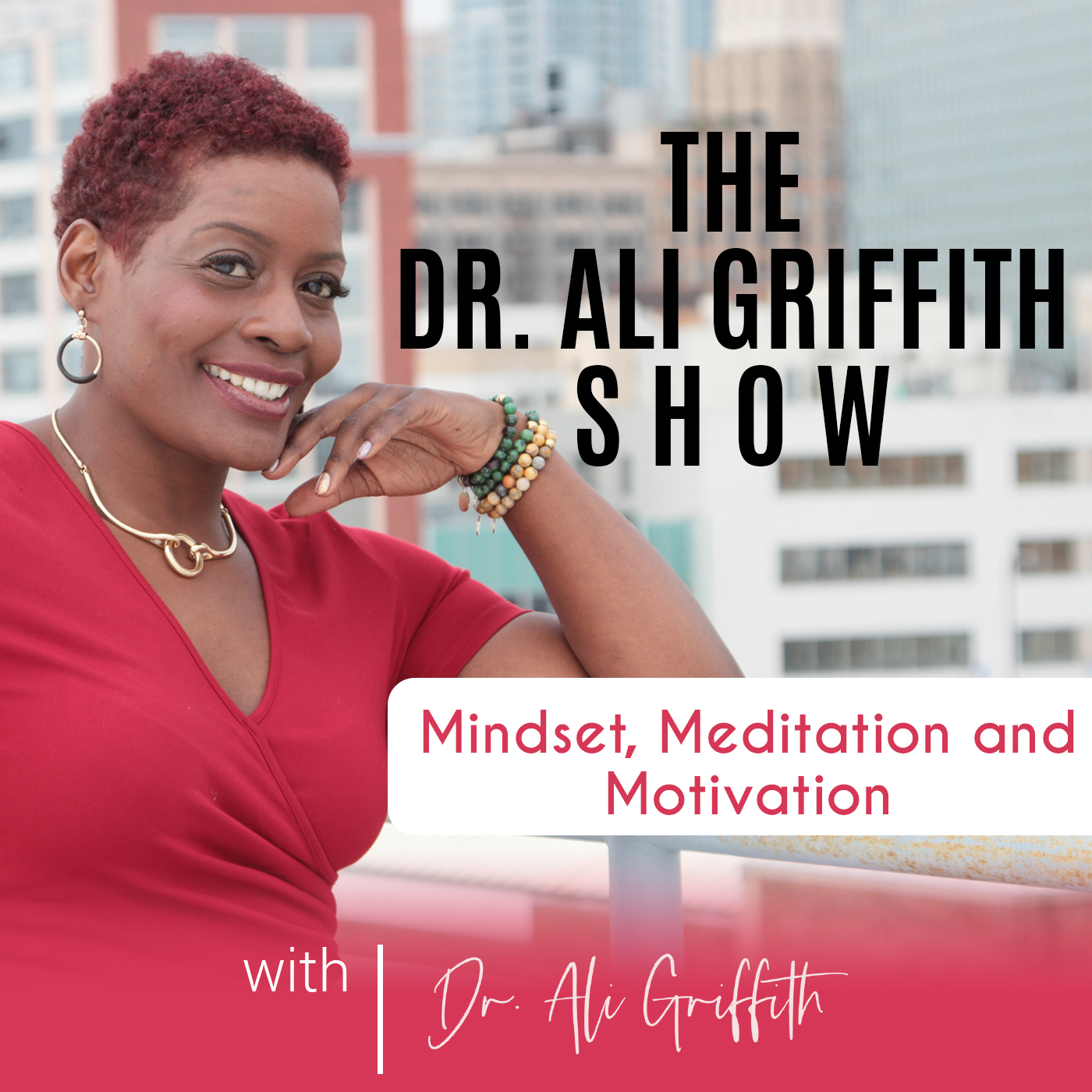 In today's au mediation moment, practice 3 quick actions to help you to navigate daily noise.
CLOSE YOUR EYES, breathe in and release back to your present and powerfully shift towards a calmer vibration. 
Use these unique meditative practices to keep you going even through your busy day.
Make sure to leave your reviews, subscribe to receive new episodes as they are released AND go to www.draligriffith.com to receive gifts, information and up to date strategies!
Remember to BE AU-MAZING in your thoughts, words and ACTIONS.
To schedule a free 15 minute consult to learn more strategies to navigate the unexpected storms through parenting, entrepreneurship and leadership CLICK HERE