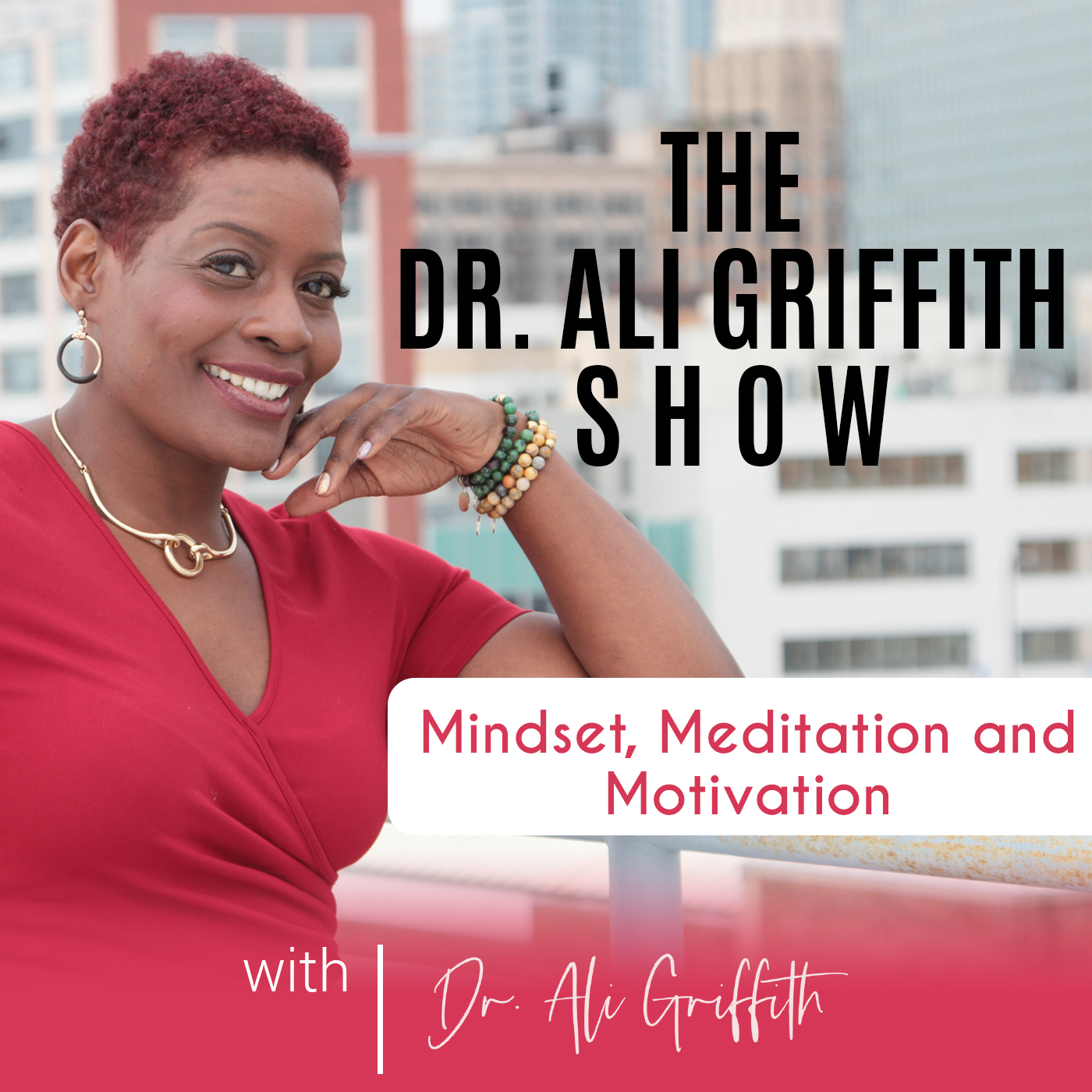 I AM the Calm Through the Storm
In today's au mediation, practice 3 quick actions to help you to find your calm through the storm.
Ground yourself, breathe in your POWER and know that the storm is temporary. THIS too will pass and you will still be standing.
Make sure to leave your reviews, subscribe to receive new episodes as they are released AND go to www.draligriffith.com to receive gifts, information and up to date strategies!
Remember BE AU-MAZING in your thoughts, words and ACTIONS.
To schedule a free 15 minute consult to learn more strategies to navigate the storms of parenting, entrepreneurship and leadership CLICK HERE