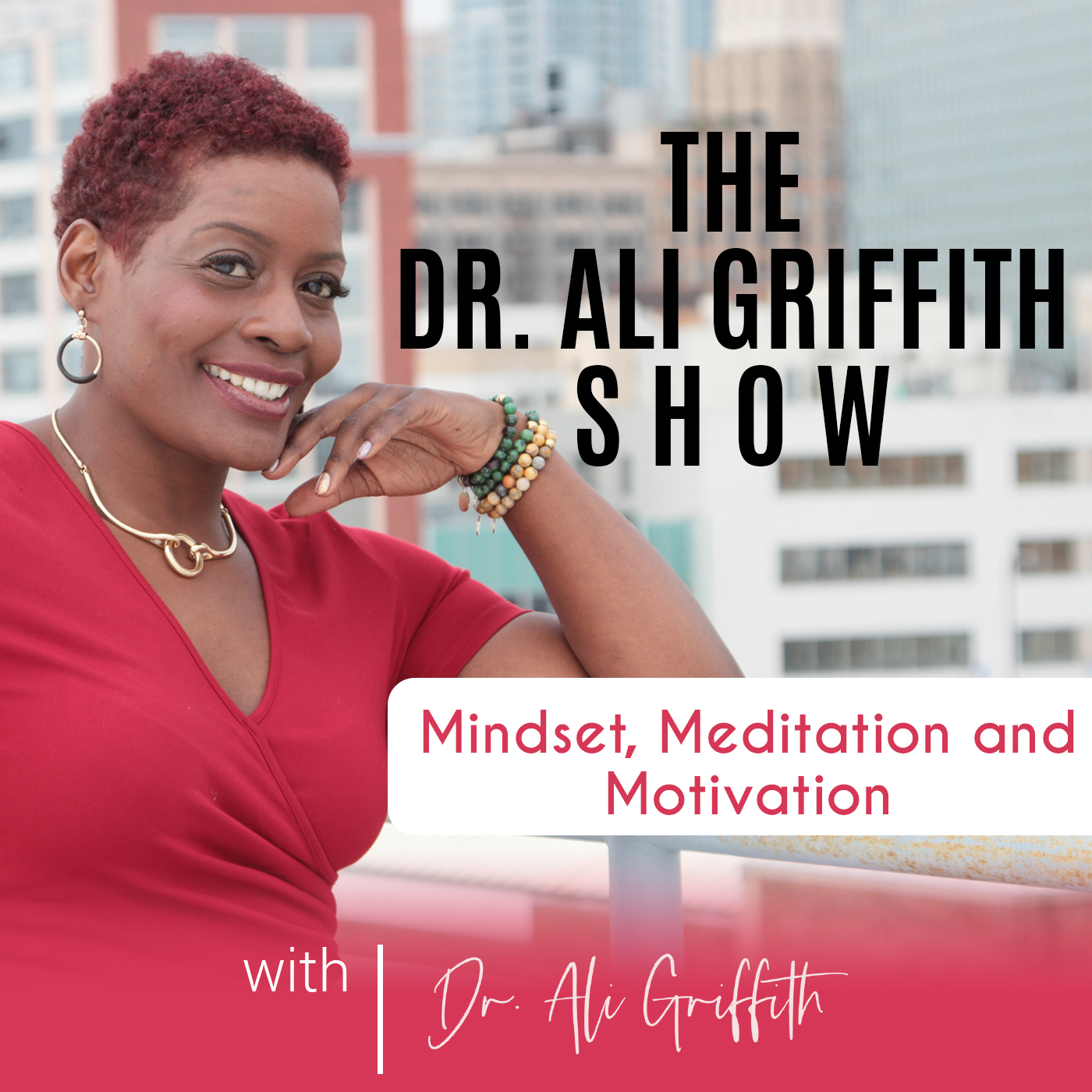 Check out MY 3 mantras I use to navigate through my daily challenges (dark moments) in parenting, entrepreneurship and relationships.
Congratulations TwinMomMel on your win... The prize this month is an Autism Watch from Flex Watches!!
This week's episode of The Dr. Ali Griffith Show, I wanted to share how to I used the 3 mantras introduced at different stages of my life to help me navigate the turmoil of relationships, parenting autism and starting my businesses. You will learn how to create and use your very own mantra mindset shift toolkits towards your ultimate desirable results.
Remember to Subscribe, Rate and leave your Reviews to enter for the Gift Giving for this month!
If you're ready to move past the drama, turmoil and everyday crap that will present itself in your life everyday then DEFINITELY listen to this, create and leave your mantras below and get more tools by subscribing at www.draligriffith.com.