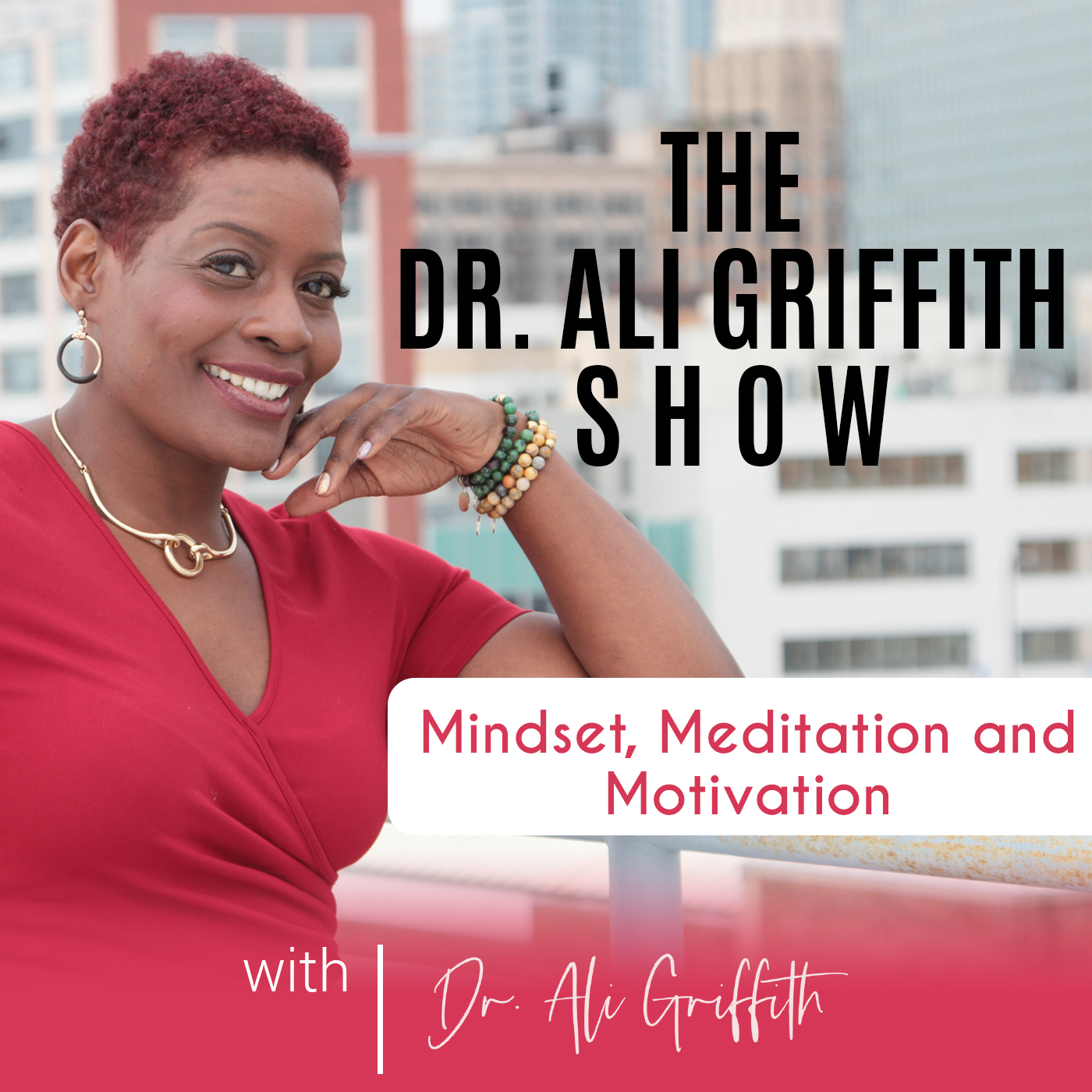 On today's episode.. learn how to get yourself back in alignment by going with the "F. L. O. W" Faith, Love, Obedience and a Winning Mindset.
Self development, Positive Thinking and Problem Solving Strategies in Today's Episode.
Difficulty getting the results that you want in life? Shift your mindset into going with your FLOW to catapult you to faster results.
Why do we keep choosing struggle, the hard way, the rough patch? Check out this podcast to get clear on how it feels when we choose to go with the FLOW. Learn how to choose you!
To dive deeper into learning more about how to maximize your FLOW-MOJO, set up a time for personal or business development complimentary connect chat while spots are available, go to www.bit.ly/chatcreate
For similar topics on mindset, meditation and motivation, get your free gifts and up to date live events information, like, follow, share, subscribe and go to www.draligriffith.com