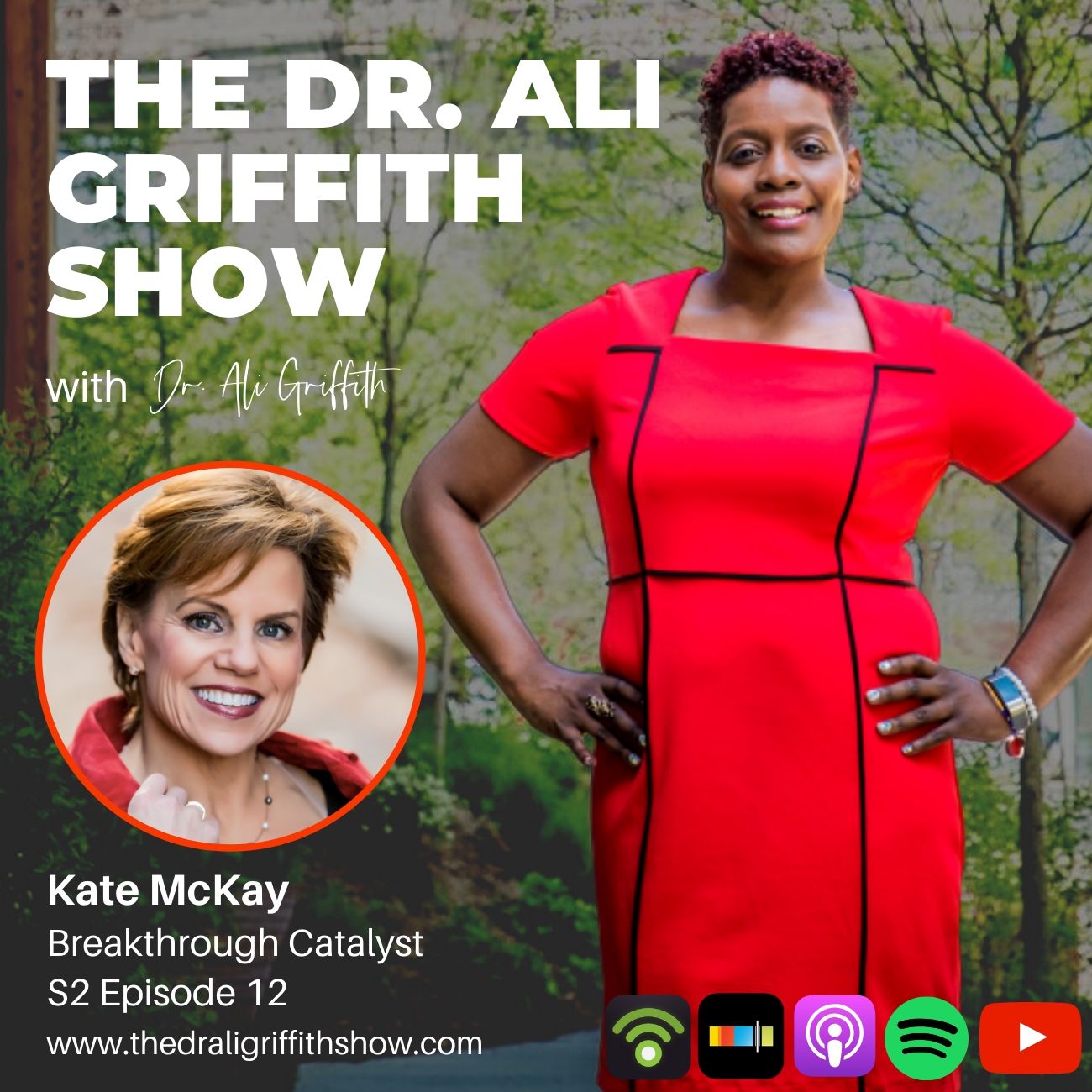 For today's episode of The Dr. Ali Griffith Show (www.thedraligriffithshow.com) we have a BADASS special guest interview with Kate McKay, Breakthrough Catalyst. She is a transformational speaker, coach, fitness guru, entrepreneur, and international best-selling author and multi-million dollar business owner, whose passion is to spread her message of living a life of abundance.
She shares a little bit more about her transformational process to Claim her Inner Badass shifting from grief to acceptance in mindset, daily routines of meditation, and POWER of motivation. Plus, she gives us some of her au-mazing tips and strategies that she's used to help her through the challenges of losing a child, moving forward and even living with ADHD.
Kate is excited about her newest book Claim Your Inner Badass: How to Live a Life of Courage and Unleash Your Personal Power. She offered a free copy to our listeners available at www.kate-mckay.com
LinkedIn
: @KateMcKay-BreakthroughCatalyst
You DON'T want to miss this one.
For more episodes of The Dr. Ali Griffith Show, autism parenting resources, business tools and coaching, free gifts and more, go to www.draligriffith.com.
Twitter
: www.twitter.com/draligriffith
BONUS access at www.mompreneursonfire.com for EARLY BIRD tickets for Mompreneurs on FIRE 2 day LIVE transformational event in Brooklyn, NY March 28-29, 2020