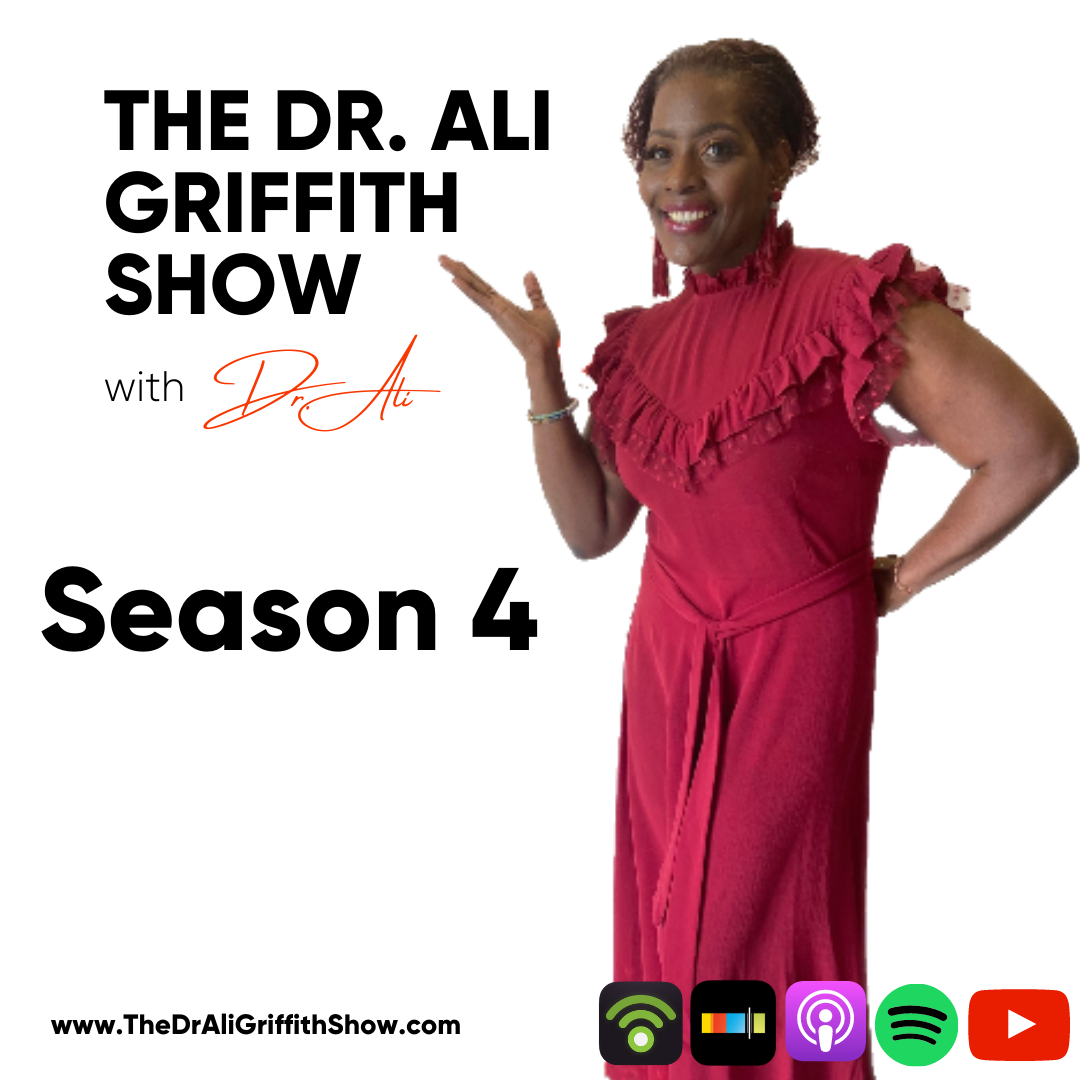 Today on The Dr. Ali Griffith Show, Mental Health/Autism Special Edition, www.thedraligriffithshow.com, you will hear more about mindset, meditation and motivation with the power of "amplifying the voices autism" and techniques to use while parenting during exceptional challenges. For more information or to schedule your complimentary 15 minute  individual consult with Dr. Ali www.draligriffith.com
Mother's Day Special!
Our guest this episode is Autism Coach and Strategist, Dr. April Lisbon. She shares 3 strategies to help amplify voices with Autism, April J. Lisbon, Ed.D. is a 20 year veteran school psychologist and parent of a child on the Autism Spectrum.
She believes in helping families of autistic individuals and other neurodiverse learners identify, clarify, and share their stories without guilt or shame. Dr. Lisbon believes that by giving families their 'voices' back, they have the power to shift the course of their destinies. Dr. Lisbon desires to lead a life that inspires others to regain their voices and live their lives unapologetically.
She has appeared as a guest on several podcast shows on iHeart Radio and Apple Podcasts. As an international award winning author, Dr. Lisbon has authored three books geared towards families raising children with exceptional needs. She has been seen in the Washington Post, NBC News, Business Insider, Forbes, Autism Parenting Magazine, The TODAY Show Parenting, Family Circle Magazine, and several other national and international media outlets.
www.linkedin.com/in/askdocapril
www.instagram.com/autismcoachstrategist
www.facebook.com/autismcoachstrategist