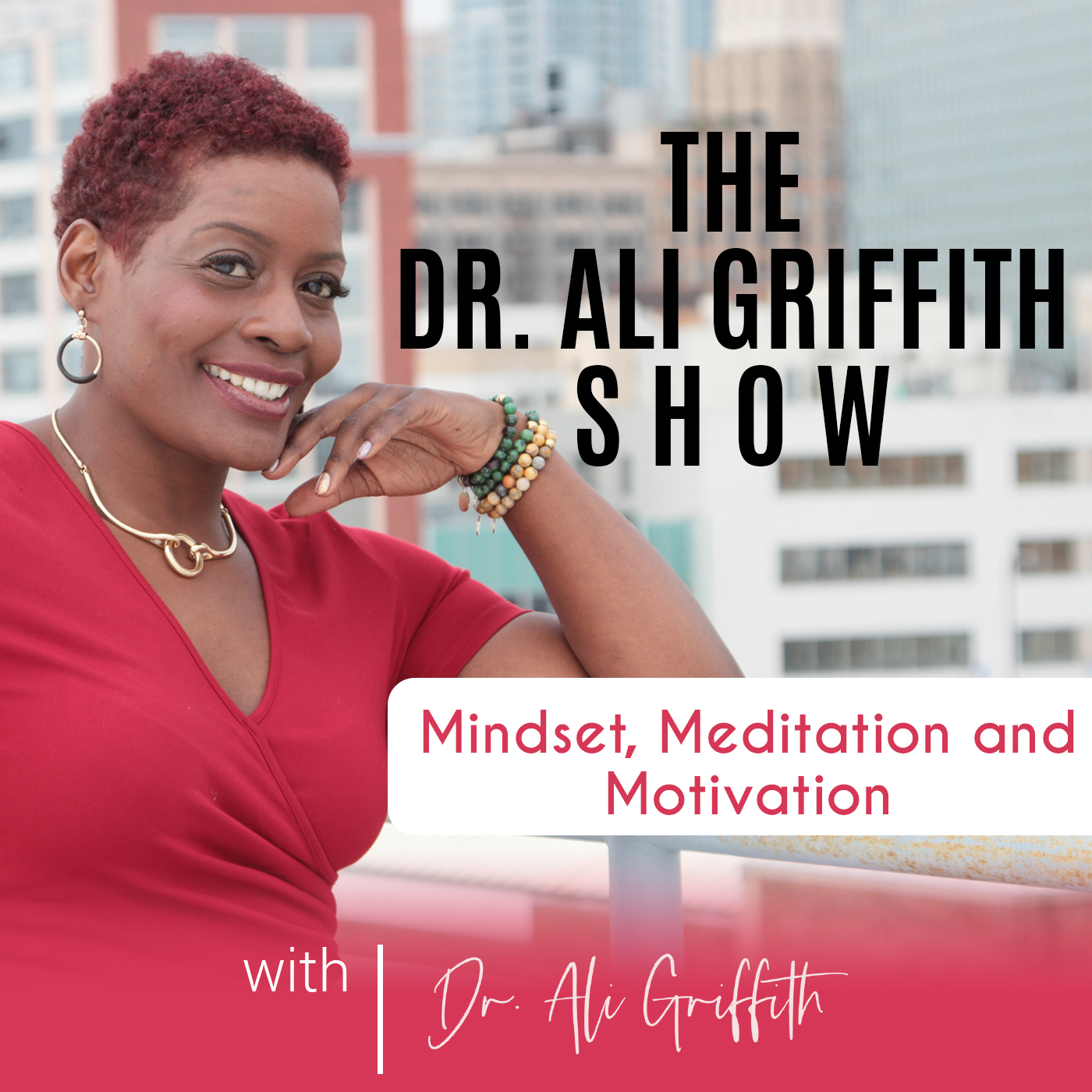 Ready to join me LIVE and in person for the first time in Brooklyn, NY September 28-29th Brooklyn, NY www.mompreneursonfire.com Get your seat and register now!
Here are some of the tips in getting UP!
Identify what the downward spiral looks like! Write how does it show up in your life below? It will show up again in your life, so learn how to recognize it!
Ask for HELPPPPP! Stop trying to process it, stop doing it alone or go to bit.ly/chatcreate or www.draligriffith.com
Love using these gratitude exercises. Do you have a gratitude regimen, let me know below!