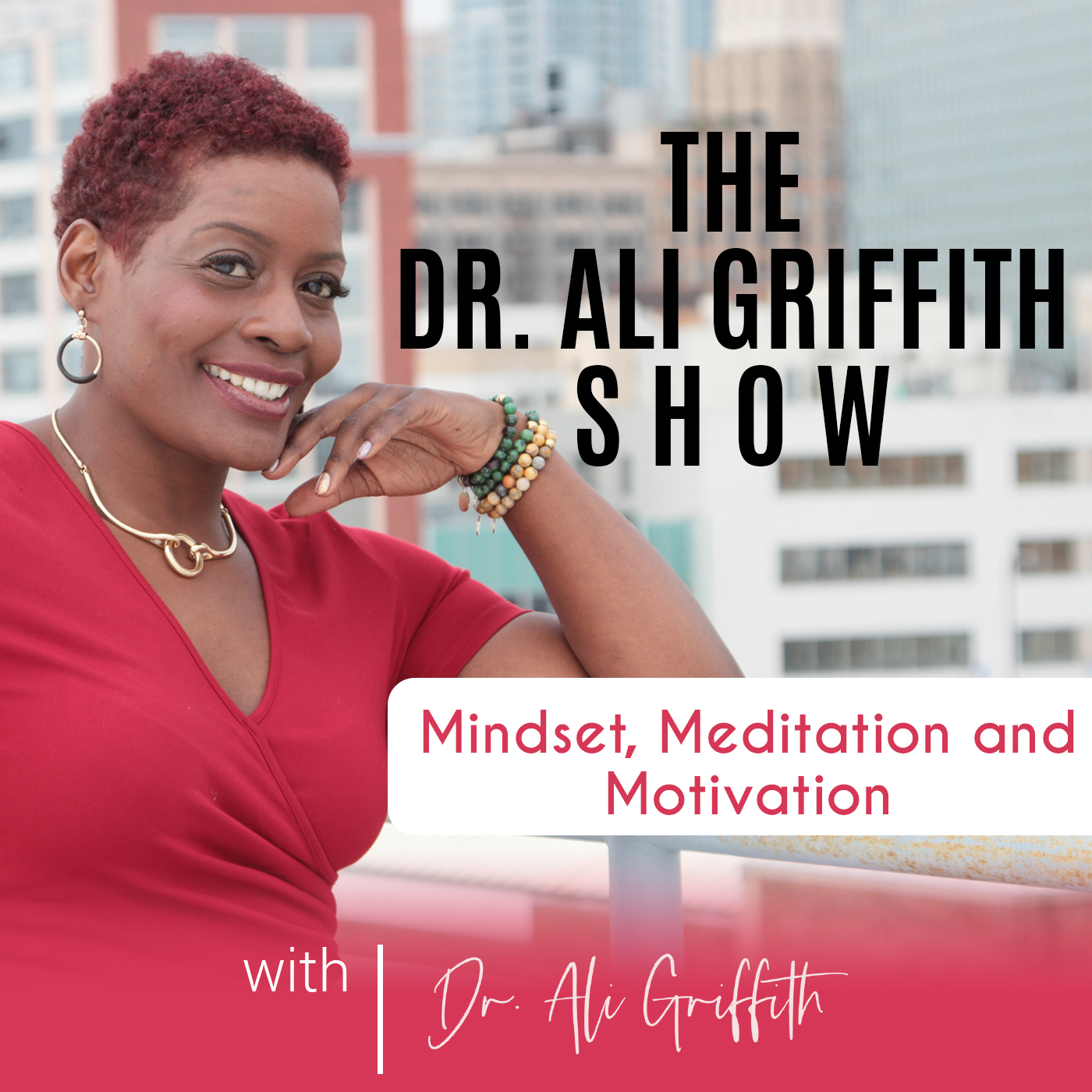 For today's episode of The Dr. Ali Griffith Show we have a super special guest interview with Dr. Laura Louis, Licensed Psychologist.
She shares a little bit more about the psychology of mindset, meditation, and motivation. Plus, she gives us some of her au-mazing tips and strategies that she's used to help her through the challenges that we ALL go through in life.
A licensed psychologist, Dr. Laura Louis is a widely sought-after international speaker specializing in helping couples press the reset button after infidelity. Her signature five step training program, Marriage Matters, has helped over 5,000 couples reawaken their connection to build better and stronger relationships. Affectionately deemed the "Marriage Architect", Dr. Louis gives couples the tools to build their marriages to last. Here is one of her AUMAZING resources for couples who are struggling in their relationships - https://drlouis.clickfunnels.com/sales-page
You DON'T want to miss this one.
For more episodes of The Dr. Ali Griffith Show, autism parenting resources, business tools and coaching, free gifts and more, go to www.draligriffith.com.
BONUS access at www.mompreneursonfire.com for EARLY BIRD tickets for Mompreneurs on FIRE 2 day LIVE transformational event in Brooklyn, NY March 28-29, 2020