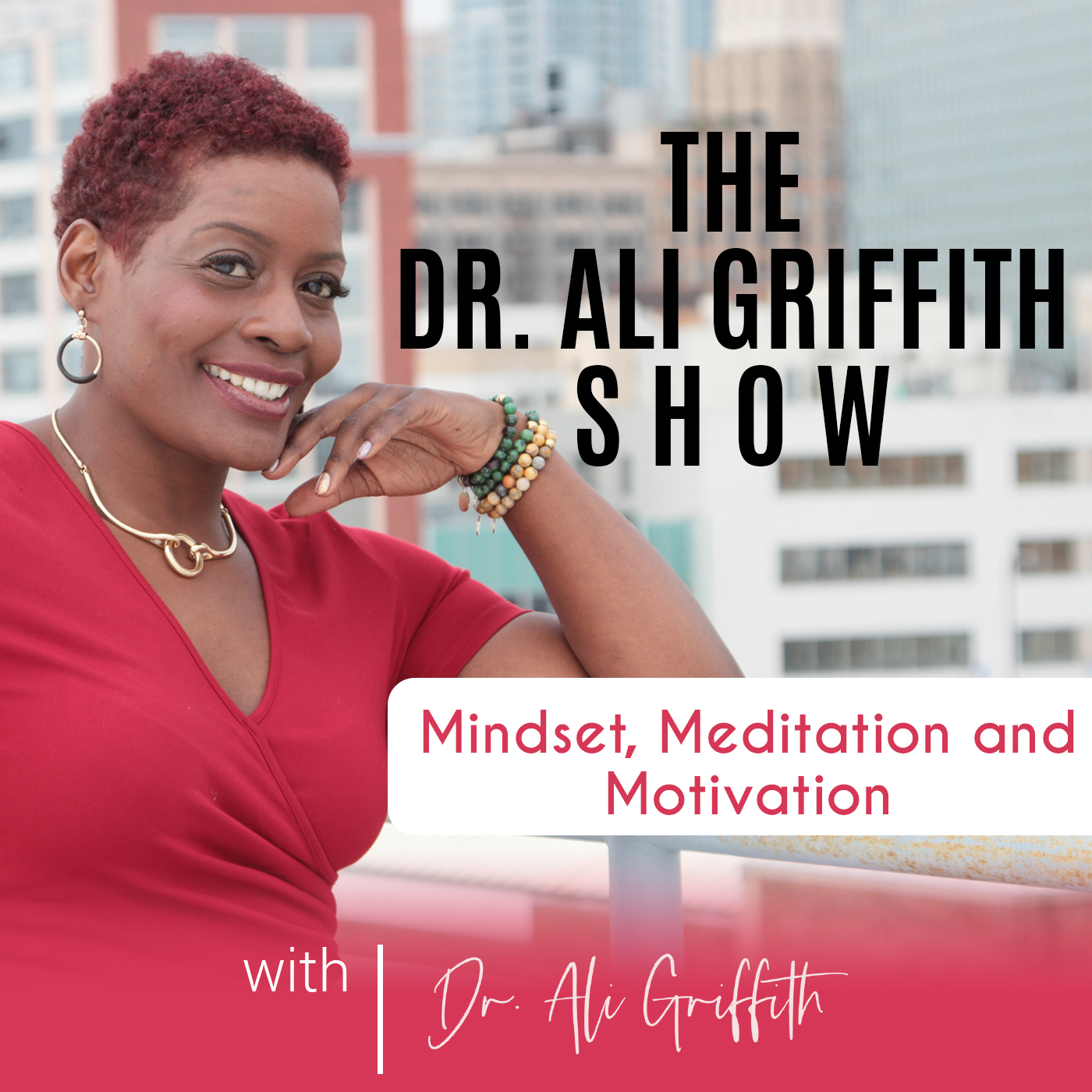 You may think it's hard to make BOLD moves.
To go after your dreams when faced with every day life's unexpected challenges. 
Dr. Ali did it! She's still doing it and she wants to help you do it too! 
Every Friday, join Dr. Ali Griffith, Serial Entrepreneur, Audiologist, Speech Language Pathologist, Ignite Coach and mom to Zachary, who is on the autism spectrum. Join her as she and her guests share how to eliminate toxic negative thinking to make a BOLD shift to positive energy power while dealing with the demands of family, friends and the world. 
YOU CAN CREATE THE LIFE YOU WANT! 
Even if you are faced with unexpected challenges every day. Even if you have difficulty finding your calm in the midst of unexpected storms. 
Dr. Ali wants to help you shift your internal dialogue and push past fear to, "YES I WILL"! Positive parenting, special needs, autism and entrepreneurial guidance is on its way!
Mindset, Meditation and Motivation.
It. Is. Possible!