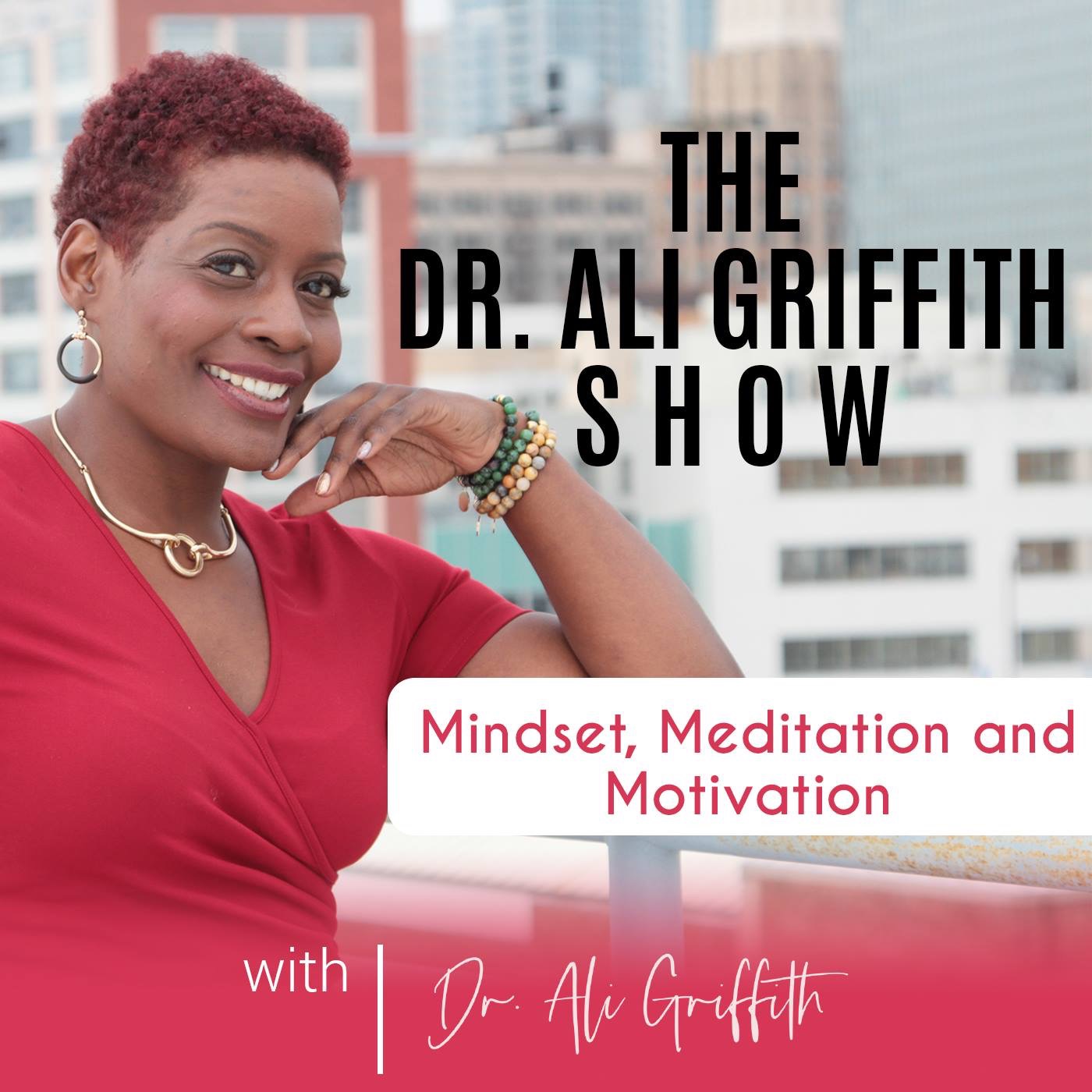 Full Transparency,
In my excitement to get this podcast up and running, I uploaded the one with bloopers and lots of gaps and OH MY GOODNESS the horror I felt when folks started congratulating and mentioning the breaks
OH SHUCKS!
True life story... PRESS RESET,OWN up to your errors and KEEP it MOVING!
So, listen if you want to hear the errors and understand that PERFECTION truly is a myth
OR make sure you listen to the one above that was edited... of the the edited and renewed versions flows smoother...
SOMETIMES IN LIFE WE still GET TO EDIT out SOME OF THE JUNK AND MOVE FORWARD RENEWED
Meditation, Motivation and Mindset.
It. Is. Possible!