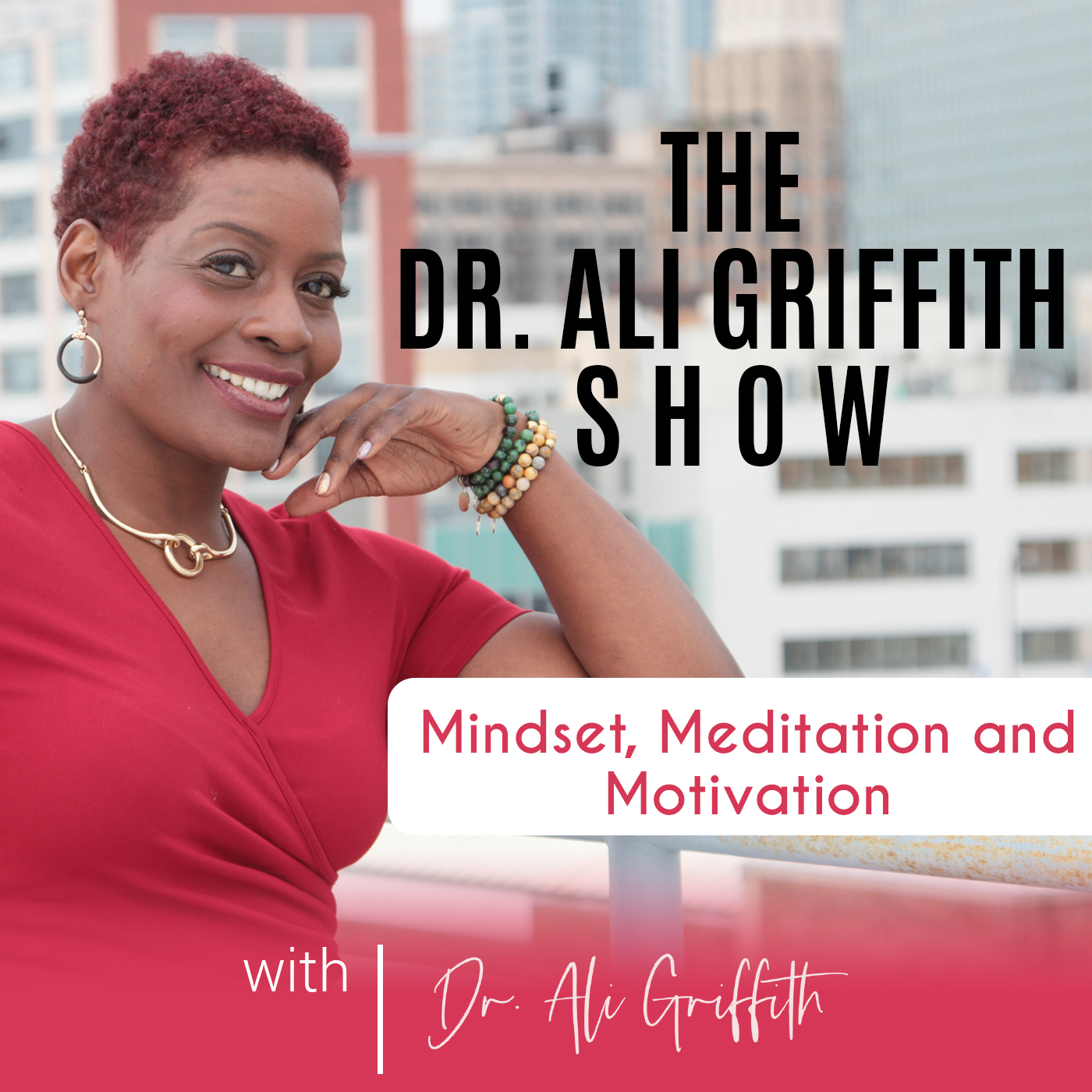 On today's episode of The Dr. Ali Griffith Show we our guest today is none other than the wonderful Kris Miller!
Kris is a Legacy Wealth Strategist. She is the author of the #1 Bestselling "Ready for PREtirement: 3 Secrets for Safe Money and a Fabulous Future." She teaches companies and individuals how to have healthy money and a happy life. She's an engaging speaker and frequent guest expert on personal finance for radio, TV and digital media. Over the last 25 years she has helped over 6,000 families protect themselves and their financial assets.
Tune in to listen as Kris dives in to her strategic wealth mindset tools and how she uses meditation to set her up for a winning day.
You'll hear her bright light, how she touches people with her ingenuity, and how real and authentic she is.
Learn more about Kris and Legacy Shifters at www.legacyshifters.com.
For more episodes of The Dr. Ali Griffith Show, autism parenting tools, business coaching and strategies, free gifts and more, visit www.draligriffith.com