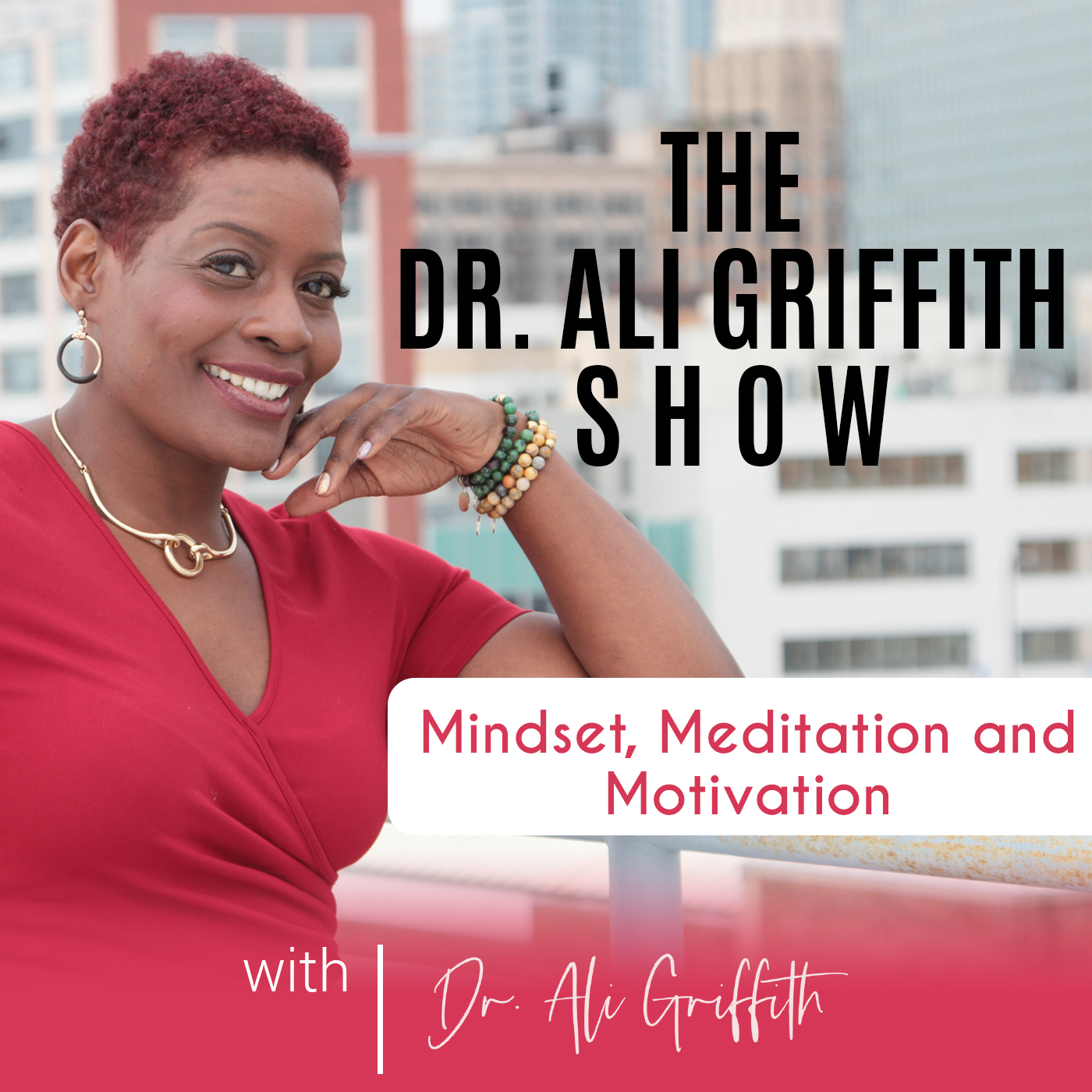 Today we're talking about minding YOUR business.
 Some of us LOVE to help others (check, that's me as a servant leader!), but when it comes to our own stuff we're like, "oh no now I don't have any energy, I have no more power, there's nothing left inside of me."
 As you're helping others you need to take a step back and ask yourself are you putting the same amount of time, energy, and money into YOURSELF and YOUR business?
 If the answer is no, then you gotta learn how to mind ya business sis! In today's episode I'm giving you the tools to do just that.
 For additional episodes of the Dr. Ali Griffith Show, resources for autism parenting, coaching, free gifts, etc., go to www.draligriffith.com.
 Dive even deeper into minding your business with me at Mompreneurs on Fire in Brooklyn, NY on September 28th-29th. Reserve your seat NOW before they fill up at www.mompreneursonfire.com.