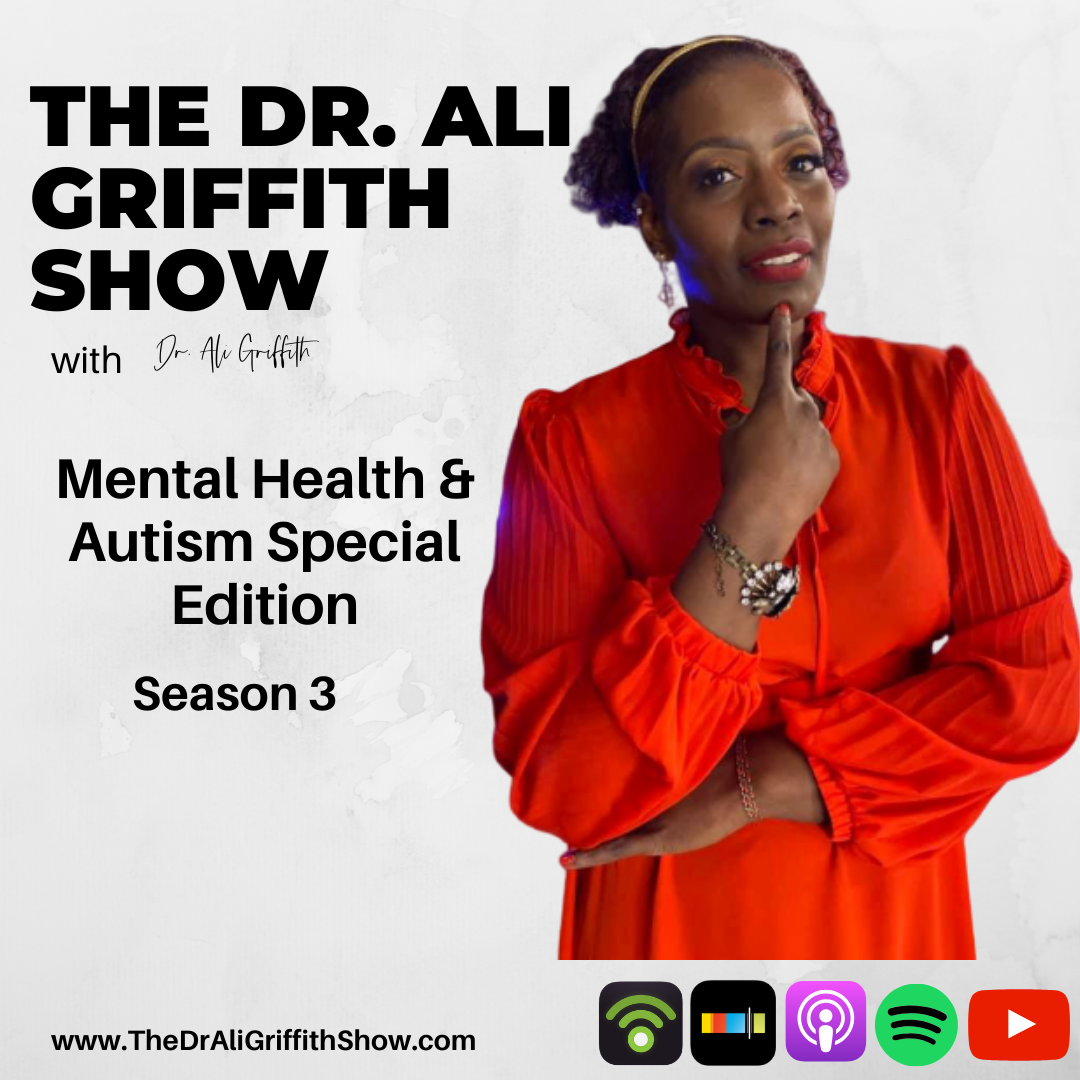 Having trouble achieving those BIG dreams you have?
It might be time to tackle your goals in a new way. Instead of going straight into big power moves, dial it back a notch and try implementing some bite size shifts.
Now I'm the power move lady, I am ALL about making those power moves. But before we can make those power moves we have to be okay with the BITE SIZE shifts first.
So today I'm sharing with you three of the bite size shifts that I use in my everyday life that get me towards those rapid, BIG results.
For additional episodes, tips, tools, free gifts, etc., head over to www.draligriffith.com