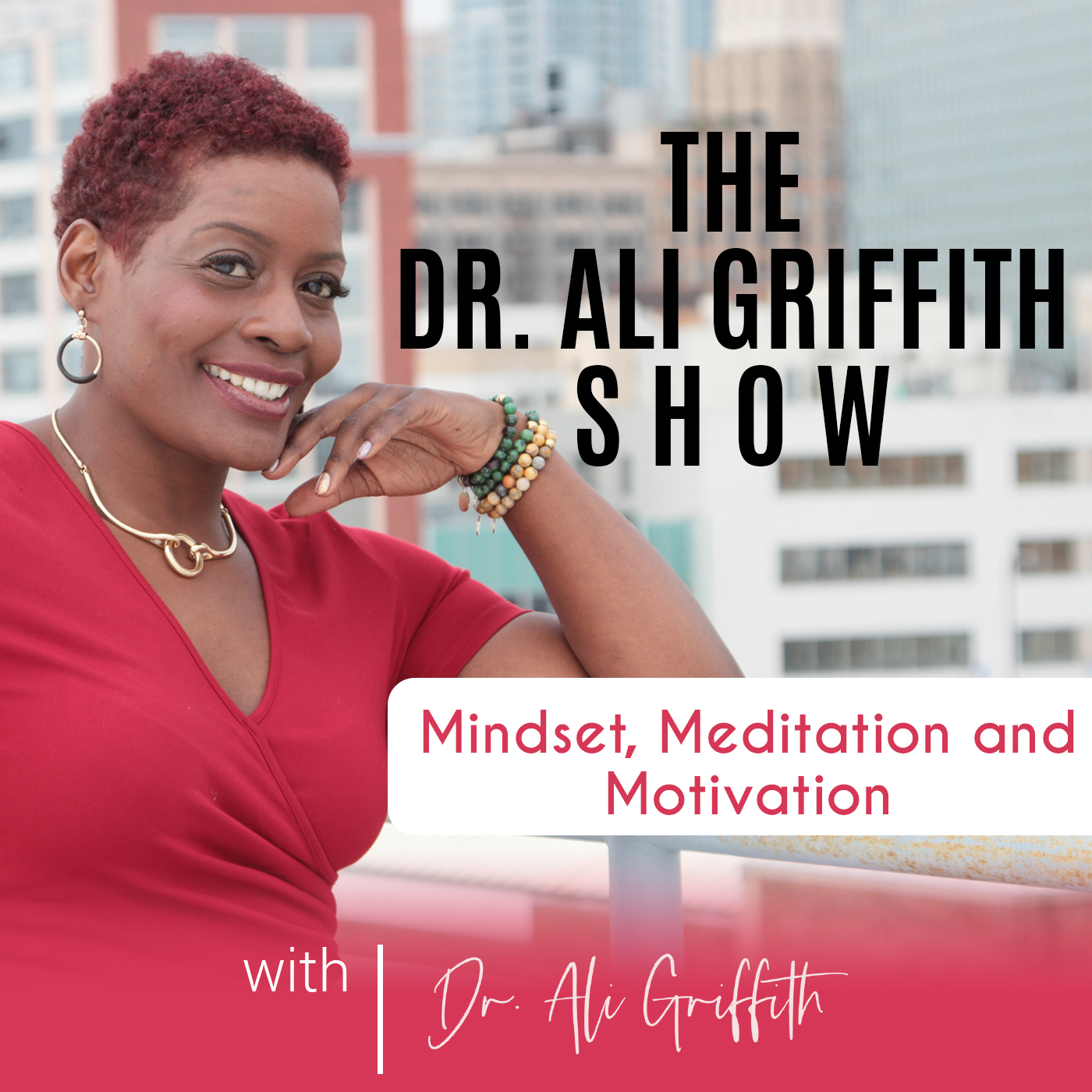 If you are looking for a POWERFUL way to SHIFT INTO A NEW DAY... then this podcast will get you UP and ready to WIN.
IN Episode 2 Morning Mindset Moves, you will discover the impact of creating a positive morning mindset to ignite your day into success.
Learn more about how I use the power of meditation to shift into a new day.
GET excited about injecting visualizations into your morning routines, daily.
Hear more about my special secret sauce 2 words 2 moves daily routine that is in full alignment with gratitude.
For more FREE gifts and to learn more about how to personally create morning mindset moves, go to www.draligriffith.com