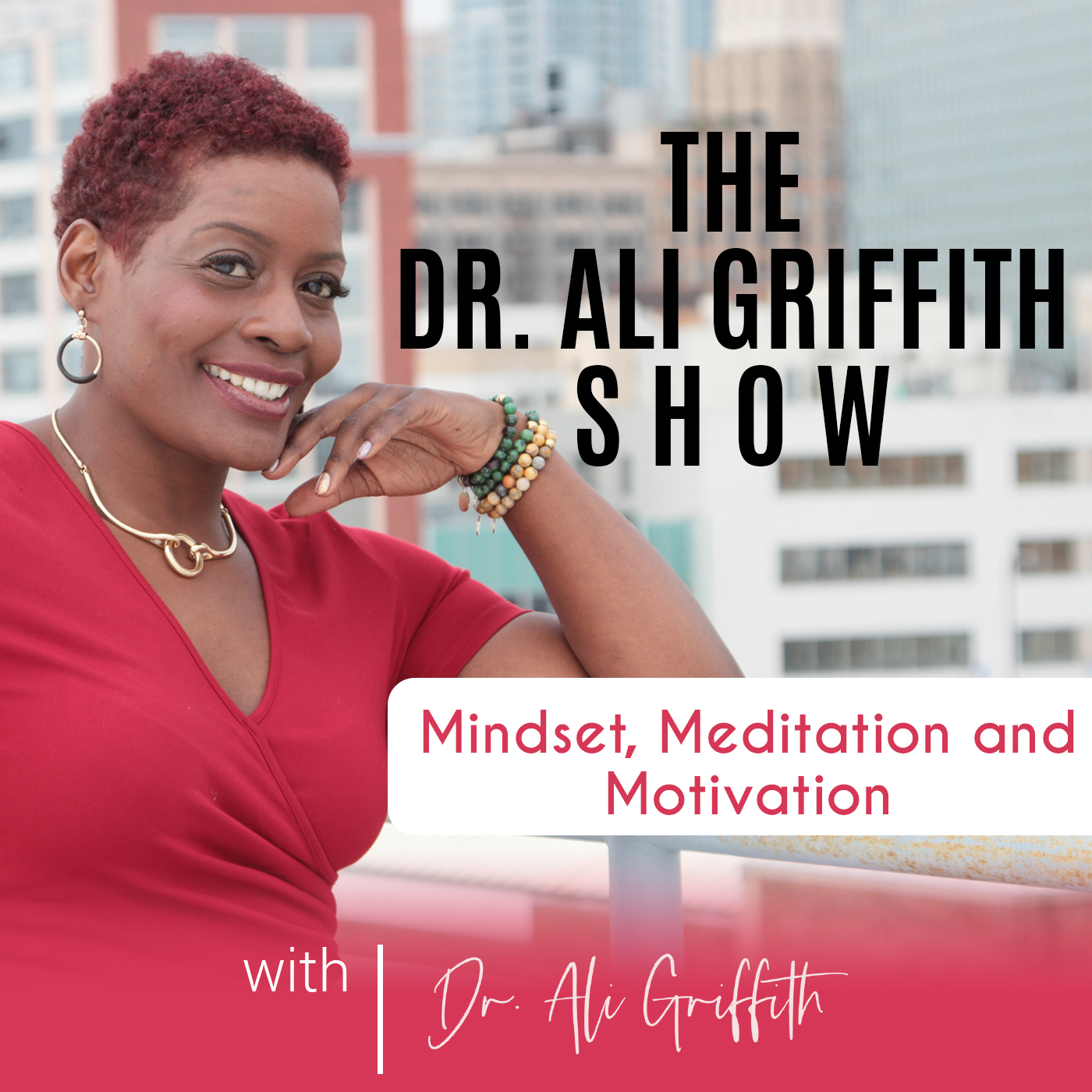 Here we go, yet another unexpected challenge just showed up, what do you do? In this episode of The Dr. Ali Griffith Show, find out how to navigate through unexpected challenges with grace, ease and gratitude. 
In Episode 3 Motivation Through Unexpected Challenges, you will discover that YOU DO HAVE THE POWER to get through ANYTHING!
Learn more about how I shift through the unexpected and how you can use the same tools to navigate through life's curveballs back to SUCCESS.
Remember to SUBSCRIBE, REVIEW AND SHARE. 
Also to ask you specific question, or get your FREE GIFT of 15 POWER Tips to ULTIMATE SUCCESS in passion, productivity and parenting go to www.draligriffith.com