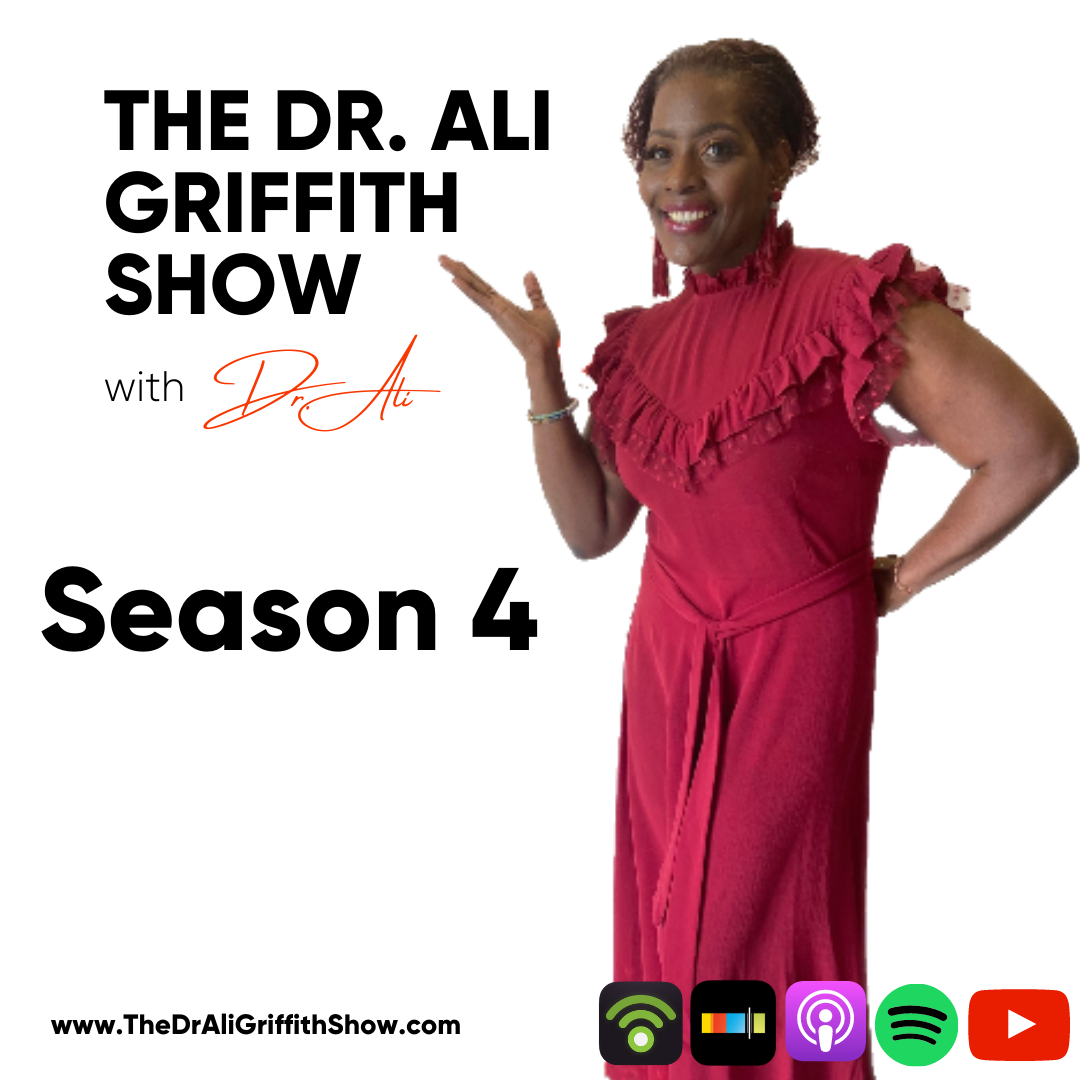 Today on The Dr. Ali Griffith Show, Mental Health/Autism Special Edition, www.thedraligriffithshow.com, you will hear more about mindset, meditation and motivation through the power of " multi diagnosis and autism" and techniques to use while parenting during exceptional challenges. For more information or to schedule your complimentary 15 minute individual consult with Dr. Ali www.draligriffith.com
Our guest this episode Delasber Griffin Sander, educator, CEO and author of No Greater Love Parenting Through Multiple Diagnosis available at Amazon
A Fourteen year teacher turned stay at home mom of special needs daughter, Delasber Griffin Sanders, has devoted her adult life to making the lives of children better. When she was finally blessed with a child of her own at 41 years of age, she was overjoyed.
This slowly changed from overjoyed to overwhelmed. She has fought her way back over the past 6 years to be able to help other mothers of special needs kiddos with multiple diagnoses fight their way through.
Delasber's favorite flower is the sunflower. Strangely enough, sunflowers share light and life with each other. This is Delasber's goal in life.
When Delasber was dying inside, Dr. Ali Griffith reached out and turned her light to Delasber. Now, Delasber is turning her light to other mothers. Each one reach one
fb.me/AmazingAmoree
facebook.com/groups/AmoreesJourney
instagram.com/raynedropsmommee
twitter.com@dekadee11
Remember to leave your comments below and invite others to hear todays transformational message