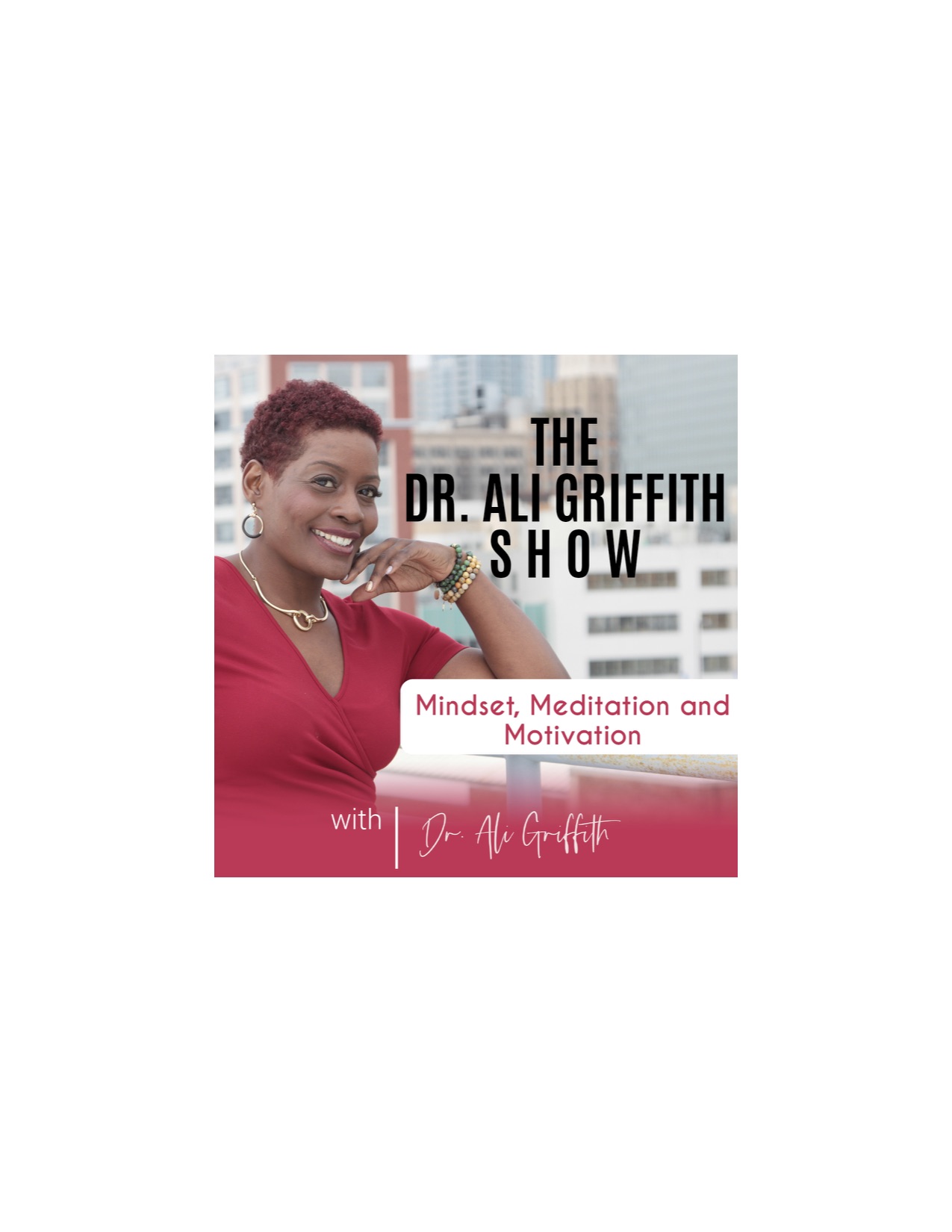 Today on The Dr. Ali Griffith Show, www.thedraligriffithshow.com, you will hear about the power of Shining from Within. For an individual consult to learn more about getting clear on your next steps with Dr. Ali www.draligriffith.com/consult
Our guest today is Sara Intonato, committed to daily yoga practice at age 20 to heal from debilitating anxiety. Upon graduating from Boston University ('03), Sara combined yoga and entrepreneurship. In 2005, Sara traveled to India to study Ashtanga Yoga and has made annual pilgrimages since. For 16 years, Sara has grown her business, hosting four retreats annually, teaching 1:1 sessions, and creating online courses, allowing students to bring yoga into their lives 24/7.
While many healers are intimidated by entrepreneurship, Sara embraces it and mentors others.A mother of two (one with special needs), Sara passionately uses yoga to empower others through challenges. Sara is an empowered Autism Mom.
Social Media/Website Links
www.sarayoga.com
Instagram: @saraintonato
Facebook: https://b-m.facebook.com/saraiyoga/
Twitter: @saraiyoga