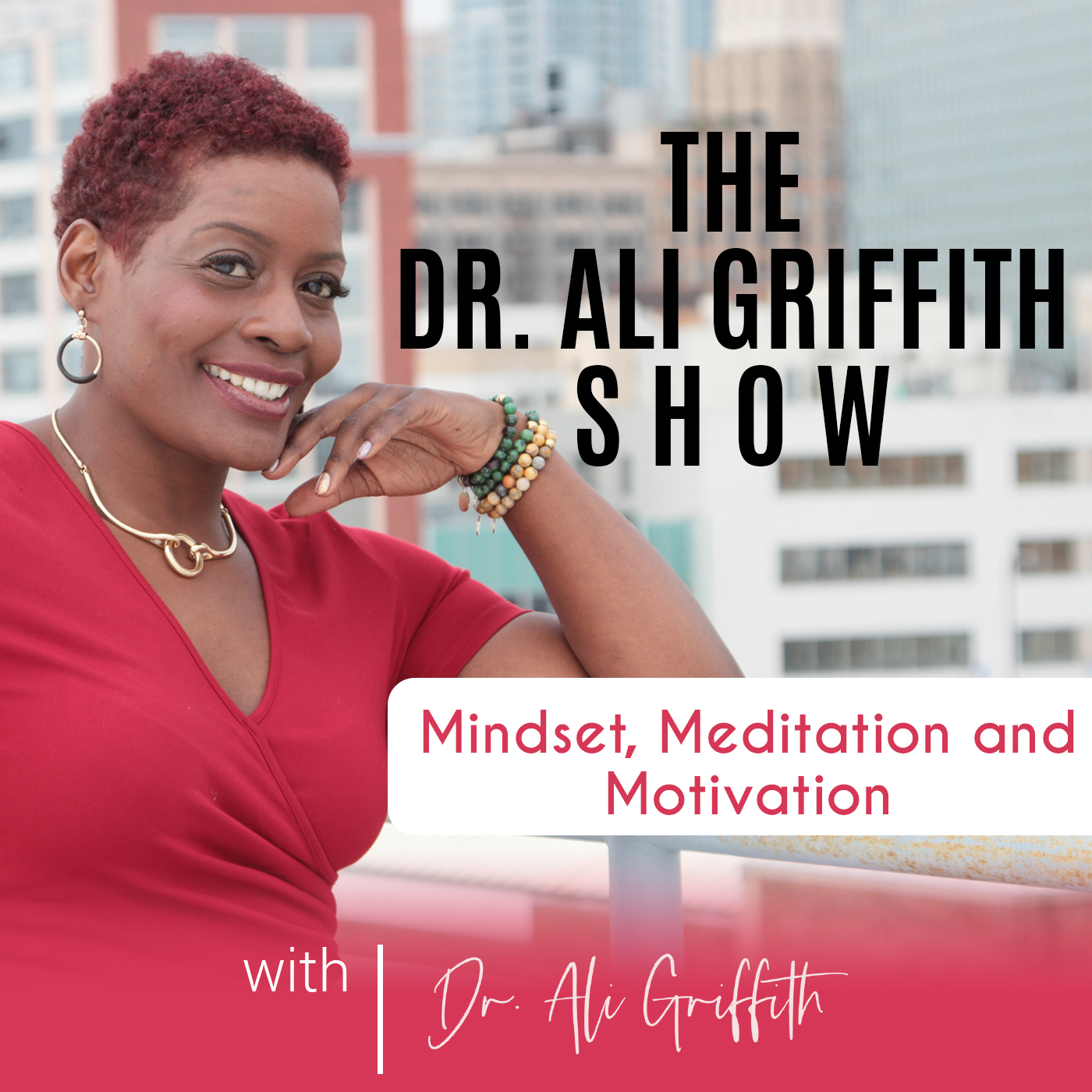 Subscribe, REVIEW and share!
Last episode you unsubscribed from negativity, now it's time to subscribe to positivity. Sharing so many examples of negative thoughts arriving through out the day. The power of reconnecting to self, creating shifters and getting help from outside sources like a mentor or coach.
To gain access to the prizes offered (leave and review and enter to win a prize) and have access to books, recordings and so many more gifts go to www.draligriffith.com.
Next Episode UP is From Fear to Free