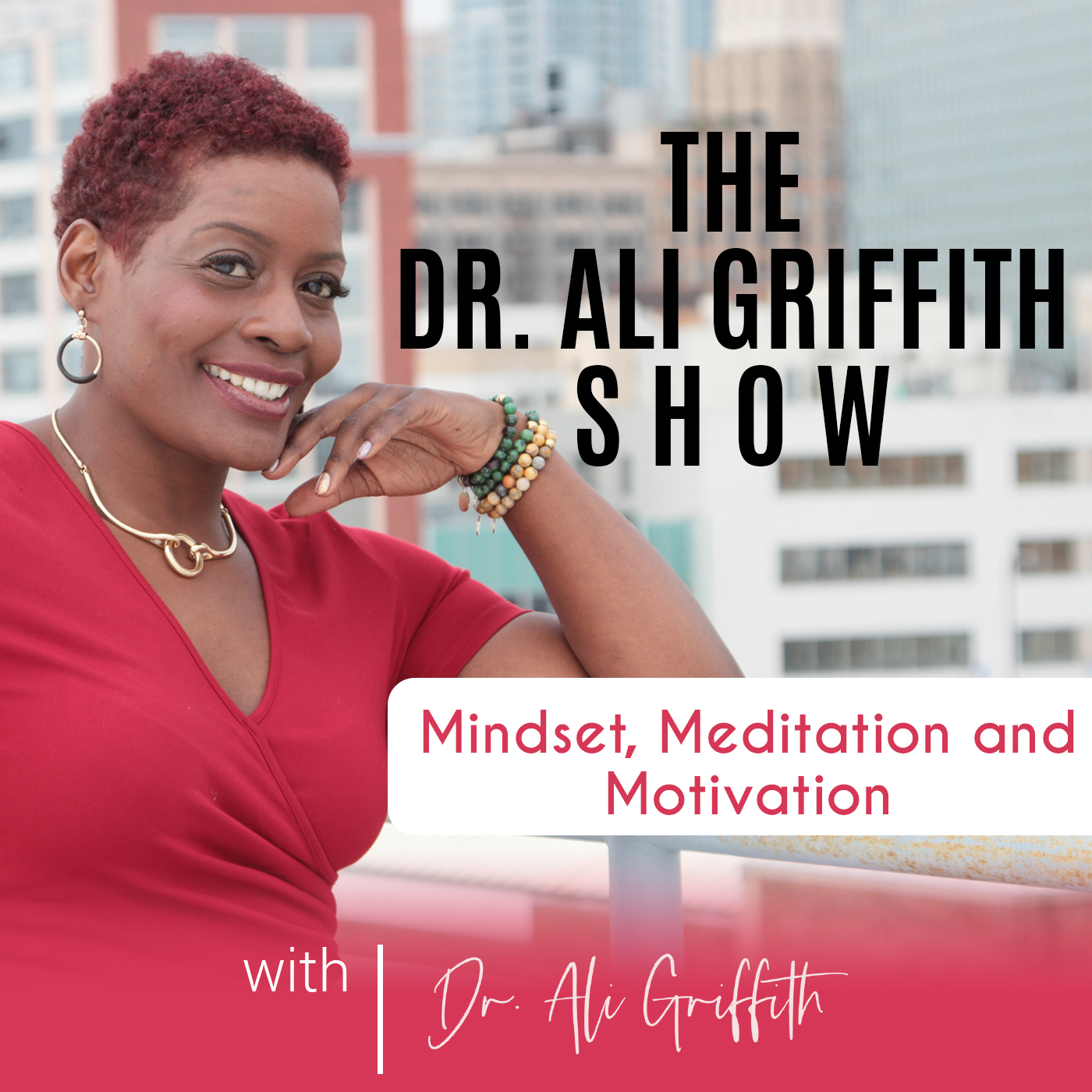 In today's episode of The Dr. Ali Griffith Show we dive in to the Power of Self Love.
We live in a society where many of us have completely lost ourselves in terms of who we are and how we're showing up.
We get so caught up in what others are thinking and perceiving about us that we lose touch with who we are.
Those negative perceptions can really mess us up mentally and alter how we really feel about ourselves.
It's time to SHIFT out of that and get back to embracing our UNIQUE selves and learning to LOVE who we are on the inside and outside.
Tune in to learn how to shift your mindset from self doubt and self hatred towards SELF LOVE!
For more episodes of The Dr. Ali Griffith Show, autism parenting tips and tools, business strategies and coaching, free gifts and more visit www.draligriffith.com