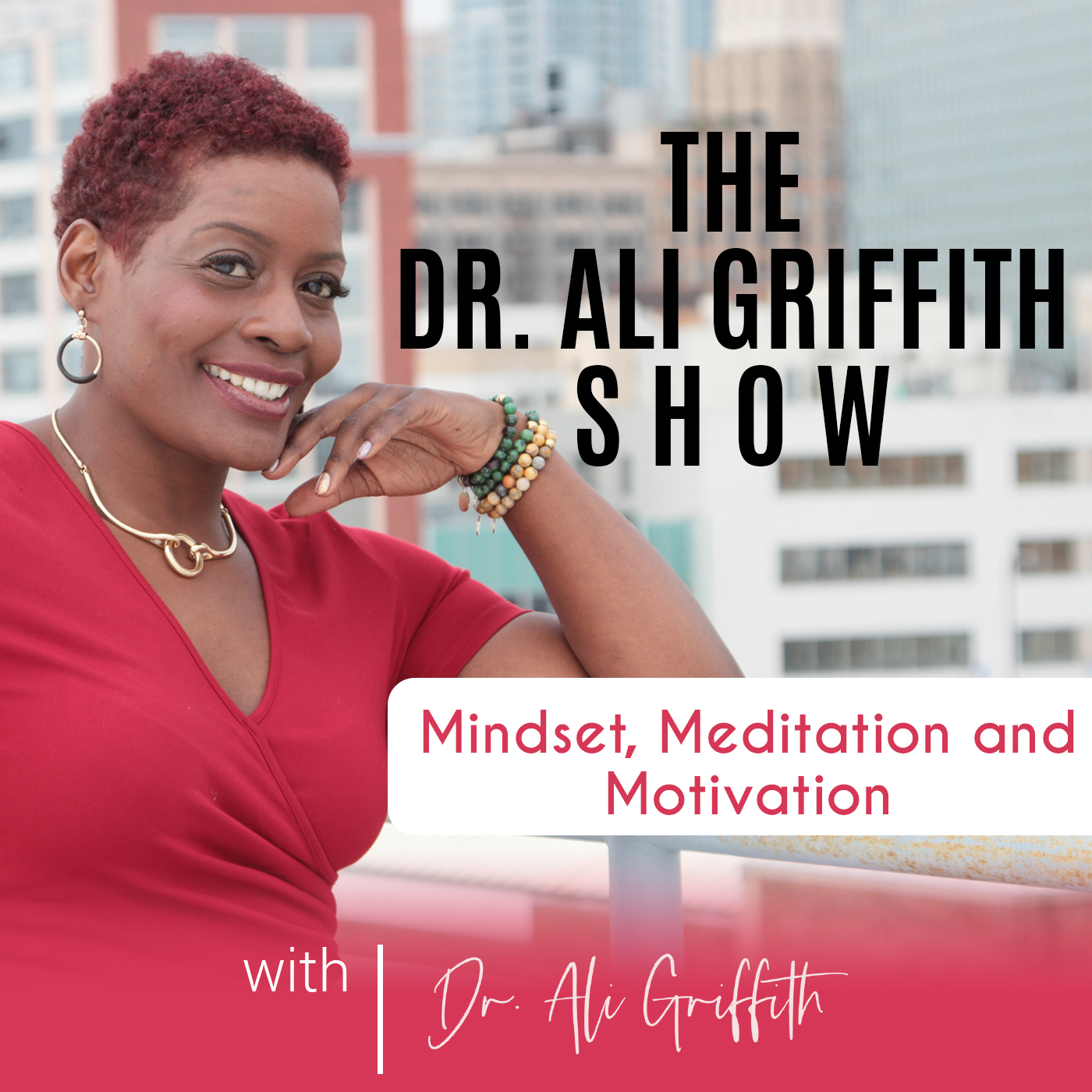 Are you stuck going THROUGH it, questioning "why me?", and uncertain of what the other side looks like for you?
In today's episode of The Dr. Ali Griffith Show you'll learn how to Trust the PROCESS and powerfully shift from going through the trenches to holding strong to the possibilities of the greatness that are ahead.
A lot of people look to me and see this perfectly put together person, but what you see now is what I like to call the other side.
You don't see the times when I'm going through the going through, when I'm crying, when I'm tunneling down in to darkness.
What you DO get to see is the other side, you see me coming out and sharing the lessons I've learned, and one of the biggest of those was to TRUST the process.
Tune in to learn how you can too and finally receive the greatness that is waiting for you.
For additional episodes of the Dr. Ali Griffith Show, resources for autism parenting, mindset shifting, self-motivation, business coaching, free gifts, etc., go to www.draligriffith.com.