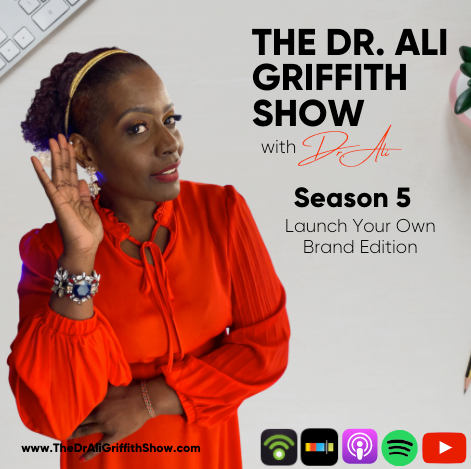 Today I'm going to share some cool strategies on how to move forward in 2021 when unplanned an unexpected happens. 
We should all be professionals of unplanned and unexpected because that's exactly what 2020 did for us. 
Tune in and let me know who is ready for 2021!
LET'S CONNECT FOR REAL FOR REAL!
Follow Dr. Ali Griffith on Instagram at https://www.instagram.com/draligriffith and https://www.instagram.com/mompreneursonfiretribe
Join my FREE Facebook Group The Mompreneurs TRIBE https://facebook.com/groups/themompreneurs
FAN of this PODCAST? If YASSS, leave your thoughts with your RATING and REVIEW and follow on your favorite podcast platform, so you will know when the next podcast is released! Your ratings and reviews matter A LOT and helps to spread the messages for more mompreneurs to get ignited in their purpose, passion and pockets!